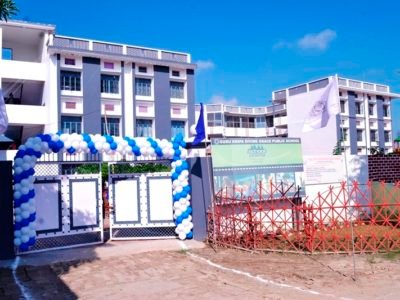 We have acres land which is full of beautiful gardens, the School buildings are safe and idyllic. We offers perfect surroundings for perfect learning.We are conveniently located just 10 minutes north of the city centre, with excellent public transport links and a comprehensive list of bus routes.Every school day, our teachers strive to create an exciting and inspiring learning experience for every child. Our school will be the stage for many of your child's most exciting days, from eye-opening discoveries in the science labs to great sporting victories and thrilling performances on stage in our 300-seater auditorium.Our Primary School students explore their creative talents in a dedicated arts and crafts centre, and benefit from an IT room, music rooms, a space for movement and dance, and three separate playgrounds. Early Years students have dedicated classrooms and a play area.Our Secondary School facilities are set up to support students as they master a wide range of subjects. There are rooms for design technology, computer technology, art and design, music and drama.
Transport Facility

Our school have a group buses and rickshaws for conveyance of students. We pick up students from every where around behraich.
Medical Facility and First Aid Kit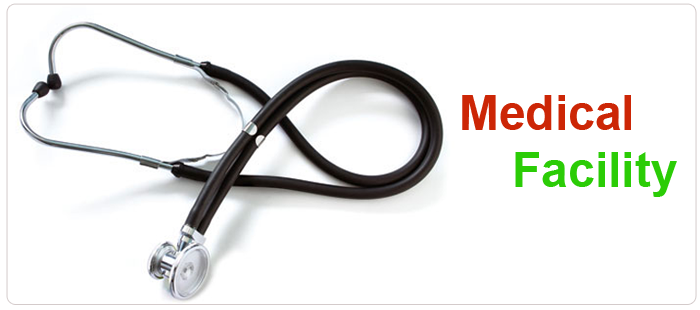 Our school have tie ups with Hospitals and Doctors nearby regarding any emergency or illness of students. We can provide Doctors or reach to the Hospital within 15 minutes. "First aid kit" and nurses available   all hours of the day .